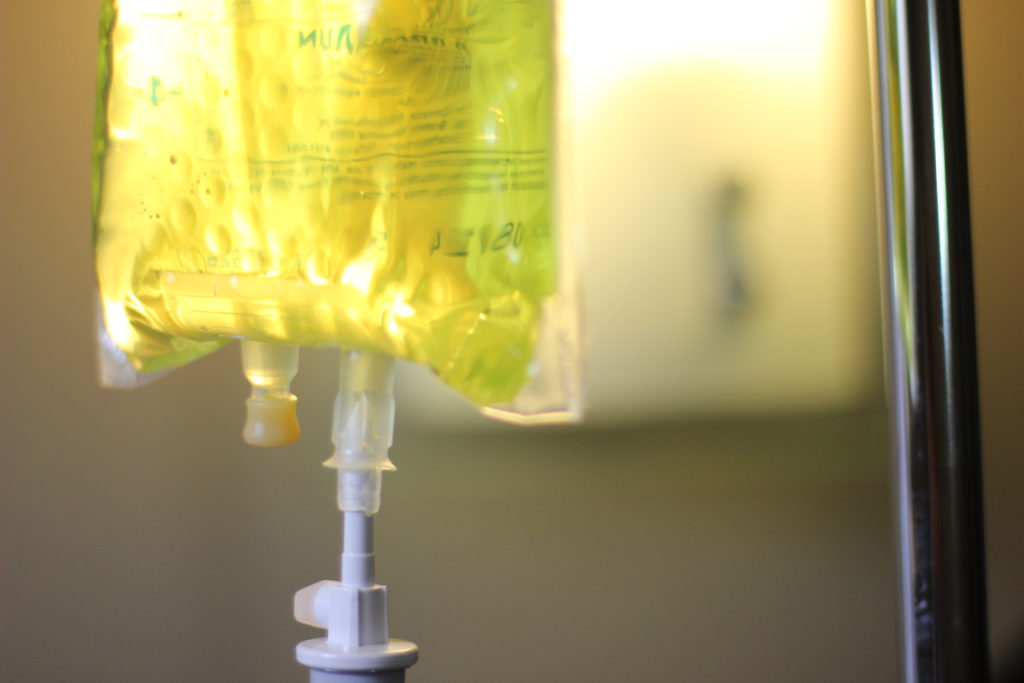 Dr. Sean Ceaser is a doctor of naturopathic medicine in Winnipeg, MB that focuses on natural cancer therapies. Dr. Ceaser uses some of the most powerful natural alternative cancer treatments available anywhere in the world.
Each case is unique and we respect patient choices, answer questions and look to give the best available care for every type of cancer and every stage of cancer, from treatment of pre-cancerous conditions to Stage 4 cancer treatment as well as cancer prevention.
Following an in depth evaluation that includes possible contributors to cancer, laboratory testing is performed to show baseline status. If there is exposure history, labs can be run to determine presence of toxins in the body, including heavy metals and pesticides, which can contribute to cancer growth. AMAS testing allows for the ability to assess the effectiveness of cancer therapy without exposure to harmful radiation. A simple blood draw is all that is needed for the test. An individualized plan for cancer treatment can include these natural therapies. Please click on link for more information on each:
IV Amino Acids
Detoxification protocols
Dietary therapy
Supplementation
These therapies can be used in conjunction with standard chemotherapy and radiation or as stand alone cancer therapies. Many of my cancer patients are relieved to find these therapies so close to home without the expense of travelling to the United States, Mexico or Europe for treatment. Experience the benefits of these powerful cancer therapies and call 1 (204) 775-4539 or, if you have questions, please contact me through this website.
Dr. Ceaser is a member of The Oncology Association of Naturopathic Physicians, a professional association of naturopathic physicians and doctors who work with people living with cancer.