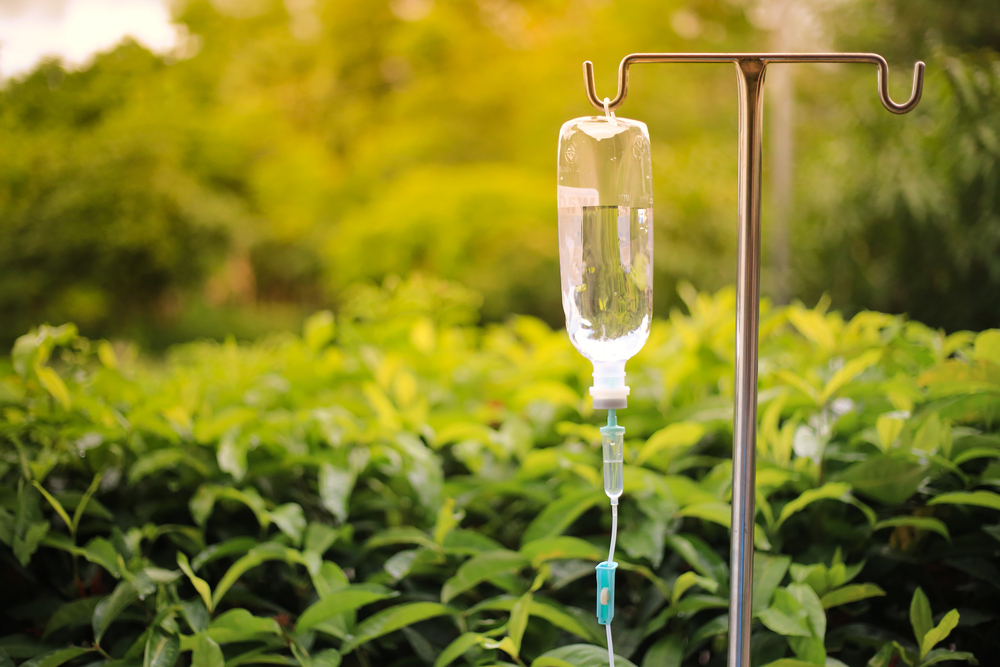 Understanding the Benefits of the Myers' Cocktail
Are you suffering from a medical condition such as eczema, fibromyalgia or chronic fatigue syndrome? Americans are frequently finding they have a host of medical conditions requiring a variety of medications to be taken regularly.
With the help of Myers' Cocktail, individuals get the relief they desperately want and need in a very short period of time. The Myers' Cocktail Intravenous Push contains numerous vitamins and minerals that work for a wide range of medical conditions, and this treatment avoids the absorption issues commonly seen with many.
What is this product and who will benefit from use?
Myers Cocktail is a formula containing numerous vitamins and minerals many are lacking. When one takes supplements orally, the amount concentrated in the blood is limited due to intestinal absorption saturation and an increase in kidney clearance.
This isn't an issue when the vitamins and minerals are given intravenously. Within 10 to 15 minutes of the push, the user receives these vitamins and minerals in much higher concentrations.
Vitamins and Minerals in the Myers Cocktail Include:
Magnesium
Selenium
Vitamin C
B vitamins
Calcium
When one uses a Myers' Cocktail, they may experience a slight metallic taste. This is due to the minerals passing through the palate. In addition, some find their chest or face is slightly flushed, while others say they feel this flush in the legs. This is a good thing as it shows blood flow to the area in question is increased.
Conditions Which May Benefit from the Use of this Push Include:
Fatigue & chronic fatigue
Migraines
Myofacial pain
Upper respiratory tract infections
Seasonal allergic rhinitis
Paresthesias
Chronic pain
Insomnia
Eczema
Narcotic and drug withdrawal syndromes
Hyperthyroidism
Bacterial and viral infections
For those who feel they may need more than the vitamins and minerals contained in the push, other ingredients may be added. For example, hydrochloric acid can be added to help with white blood cell stimulation during infection or injectable lysine or echinacea can be added during a viral infection.
Vitamin B6 can be added to help with nausea or magnesium to reduce muscle spasms, and studies show the effectiveness of this treatment. One study found 35 of 40 patients experienced a 50 percent reduction in headaches with the use of the push while another found seven fibromyalgia patients noticed an increase in energy levels with eight weeks of weekly treatments. As the treatment can be modified to meet the needs of the individual, this cocktail tends to be very effective for many conditions.
Is a Myer's Cocktail IV Right for Me?
Book an appointment or call our office today at (204) 775-4539 to discuss potential treatment options. Our Winnipeg naturopathic experts will guide you in the right direction.