VIDEO: How to Use Naturopathic Therapies to
Complement Conventional Cancer Treatments
In this on-demand webinar, you'll learn about:
Our primary goal at Dr. Ceaser's Naturopathic Medicine Clinic is to better the lives of every patient that walks through our doors. Offering the best natural medicine, alternative health care services possible. We hope to identify your health issues & health concerns and identify a custom treatment method that will better your entire being.


When visiting our natural medicine healthcare centre you can expect to be treated with the utmost respect and compassion. A patient can expect our trained staff to greet you with a smile and answer every question you have. Once you have been made comfortable, you will be greeted by Dr. Sean Ceaser – the naturopathic doctor.


Once we establish the root cause of the patient's health concerns, our naturopathic doctors will create a custom plan that tailors directly to your health concerns. We use a large number of scientifically proven, natural medicines and methods of treatment for a variety of conditions. We believe in your body's ability to overcome adversity, and use nature in order to do that.


Naturopathic Medicine is a science, as well as a philosophy that blends natural and modern advances in human health care, to treat disease. The underlying goal of Naturopathy is to identify these disorders and restore the body to a normal state of function by enhancing its own healing abilities. Putting your wellness first is our goal and what our naturopathic doctors strive to achieve. We specialize in IV therapy, IV hydrogen peroxide, nutritional therapies, ozone therapy, hyperthermic, algotherapy, cosmetic micro-needling, and other advanced natural therapies for men and women's health.


We treat a variety of men and women's health concerns and conditions from the common cold, fertility,  to cancer. If you are suffering from cancer, heart disease, sports injuries, aging, fibromyalgia, arthritis, fatigue, food sensitivities, irritable bowel syndrome, allergies, hormonal issues, neurological conditions, or Lyme disease, Celiac disease, our doctors and the rest of our clinical staff are ready to help you get better. We want to see you live your best life and a natural medicine approach can be the perfect way to help you get results.


Contact Dr. Ceaser's Winnipeg Naturopathic Medicine clinic today to book an appointment and learn how to live your best
Naturopath Treatment Blog Posts & Articles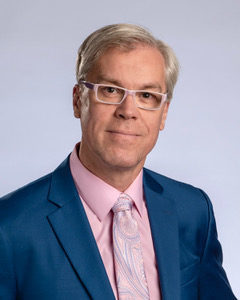 My mission is to offer the best healthcare to my patients. Whether that is educating them, directing them to where they can receive the best treatment to ensure the best outcome or providing them the best alternative healthcare options for their conditions, I want to help in every way I can.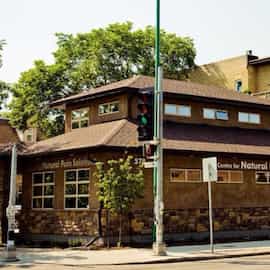 Dr. Ceaser's clinic is located within The Centre for Natural Pain Solutions in Winnipeg, Manitoba, Canada.
Address: 578 Broadway, Winnipeg, MB
Phone: (204) 775-4539
Email: [email protected]